[OLD] Graphique Fantastique ▲
I can't believe it's been just over 2 weeks since the UK Blog Awards – time has flown!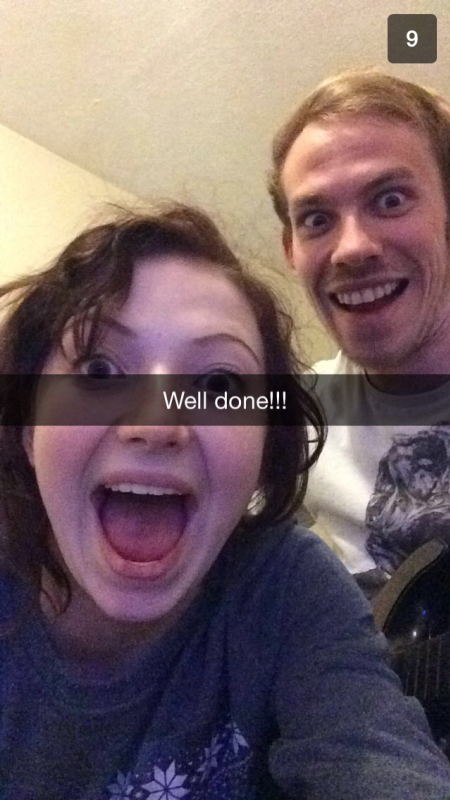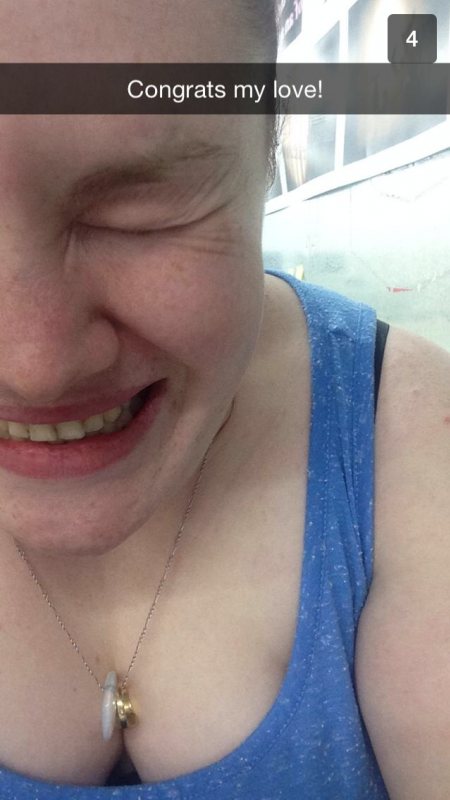 Lovely snapchats from Alice  & Sam, Jess, Lydia and Yuliya!
Thank you again to everyone for all the kind words and support – it really means a lot! I've received lovely comments, exciting emails and a round of applause at the studio on Monday morning when they found out – I blushed!
And if I didn't already post enough photos from the evening, the official photos have been released if you'd like to have a look:
All the awards lined up and ready to go to their new homes…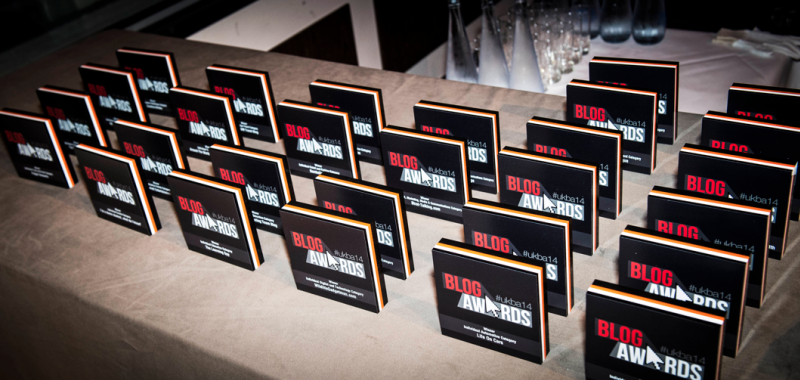 Blogger babes: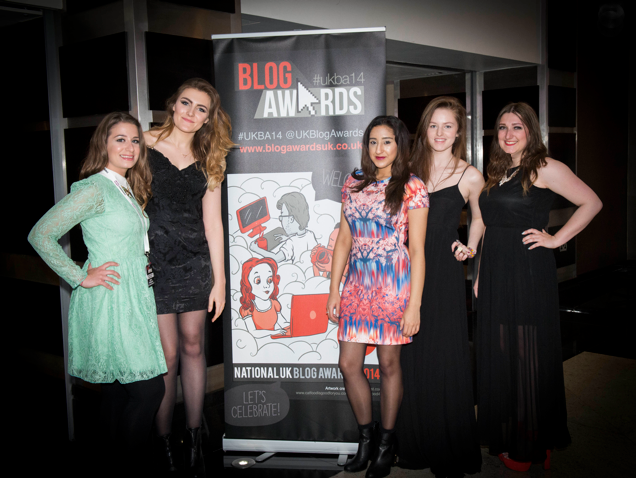 Beth (Beauty in Beta), Katie (Scarphelia), Nadia and Charlotte (Charlotte Lenia)
On stage, in shock…
… back at my seat just after I'd won, in shock!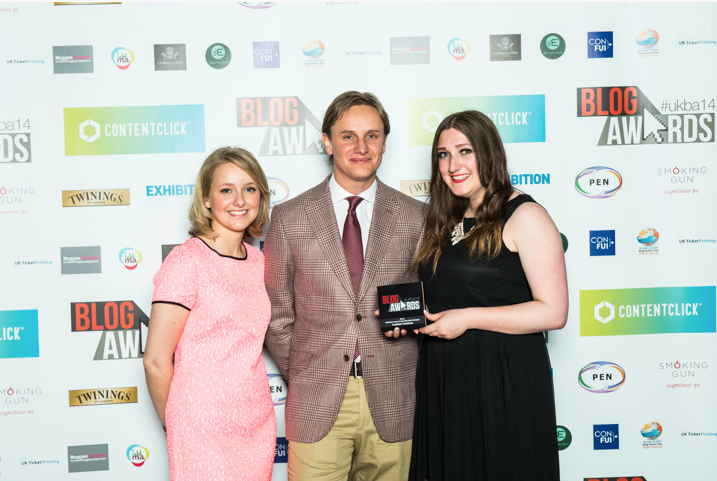 Posing alongside Jess and Alex from Content…
Lihat pos aslinya 241 kata lagi